Our Manufacturing Hours are
Manufacturers of Seamless Heat Shrinkable PVC and PETG Tubing.
Providing Sustainable Packaging Solutions Since 1985
Your Top Choice for Tamper-Evident Packaging Materials
Mitsubishi Chemical America, Inc. Polyester Film Division, also doing business as Hishi Plastics USA, was founded in 1985 by a group of Mitsubishi companies interested in bringing Mitsubishi manufacturing technology to the United States. From that day forward, the quality product produced from that technology has combined with a strong commitment to service to effectively market the company to its current position as the leading seamless, heat shrinkable tamper-evident seal manufacturer in the United States.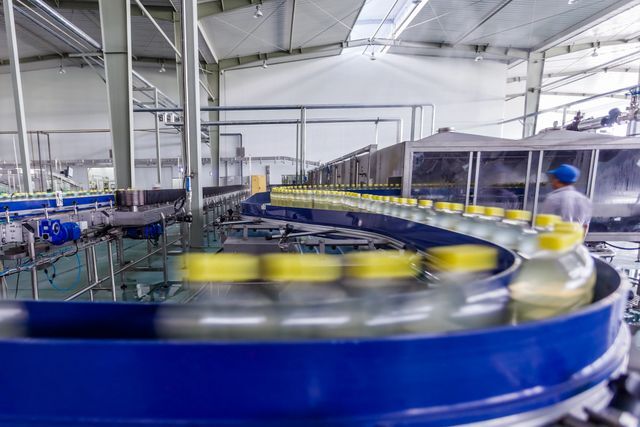 Maintaining the Supply Chain of Quality Products
From our state-of-the-art production facility located in Lincoln Park, New Jersey, Hishi Plastics USA is a vertically integrated manufacturer of seamless heat shrinkable PVC and PETG tubing. Our material is used for tamper-evident banding, shrink sleeving and shrink labeling, as well as for insulation in the manufacture of batteries and electronic condensers.
Connect With Hishi Plastics USA
Make your end product securely packaged with the leading manufacturer of tamper-evidence seals. For inquiries, get in touch with us.